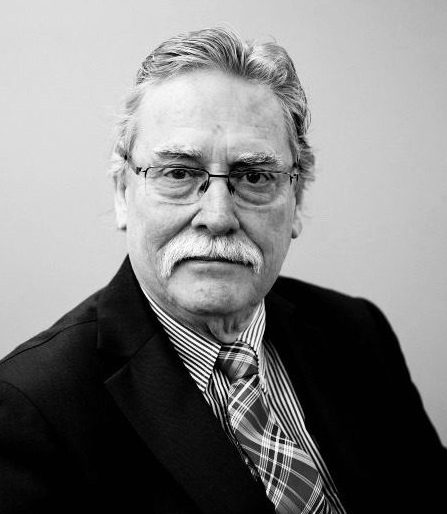 ---
---
Chris is an accredited specialist in Property Law and Wills & Estates. Chris has been a practising
solicitor since admission in 1977.
He is a member of the Law Society of NSW Speakers Bureau and has delivered numerous
addresses to public gatherings, commercial entities and not-for-profit organisations.
His areas of practice are Wills & Estates Law, Property Law and Commercial Law.
---
---